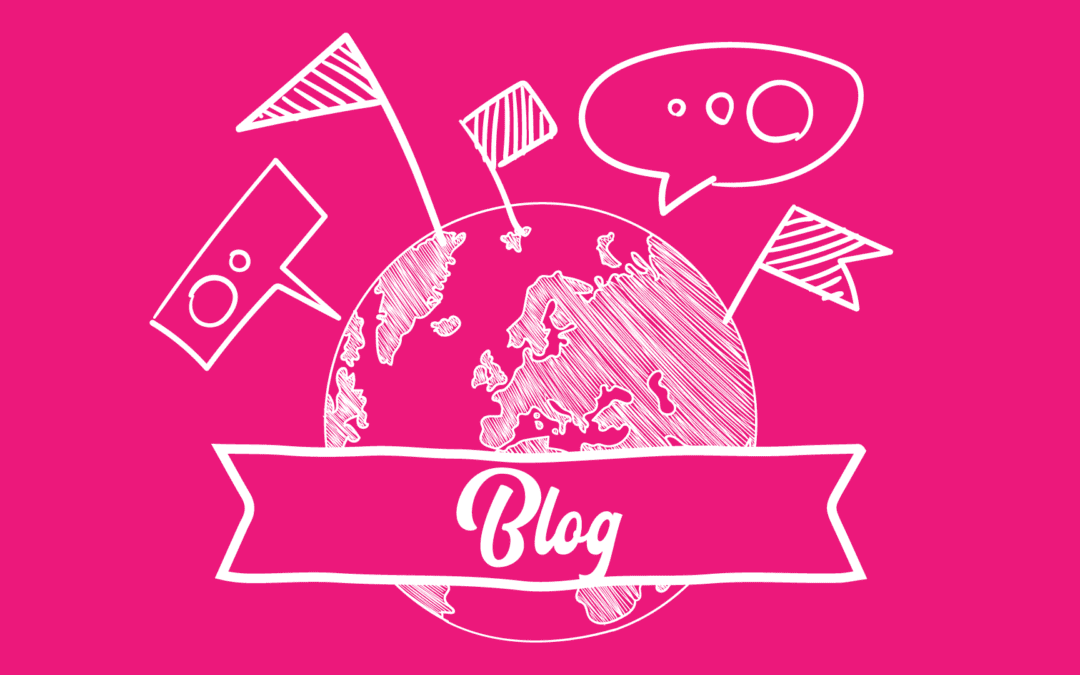 (Playlist- "Walking on Sunshine" by Katrina and the Waves)
Do you want to feel more positive? I'm not talking about the toxic positivity sugary layer of fakeness slapped on tough situations.  Don't you just feel like telling toxic positive people to shut their mouths?
Positivity has to be believable.
You create positivity with your thoughts and with intention.
You can't always change up the circumstances or people or situations in our lives, but you can change your thoughts to create more positivity in your life.
First, if you feel stuck in a funk, start taking some action that will support creating positivity in your life.  I challenge you to go outside for at least a few minutes every day. 
You will connect to the world outside of yourself.  Make an observation.  Positivity is all about connection.
Every day, start creating positivity by writing down three things you are grateful for and before you go to bed, write down three amazing things that happened today.  Literally, can be the smallest things ever. 
Start connecting on purpose and with daily intention and over time, you will create more positive thoughts, which generate more positive feelings, which create more positive actions and results in your life! 
Check out my daily mini podcast episodes IME Community Radio Blasts to get your day started with self-love!  Let's connect and co-create IME Community!
self-love superpower,
Dr. Karla