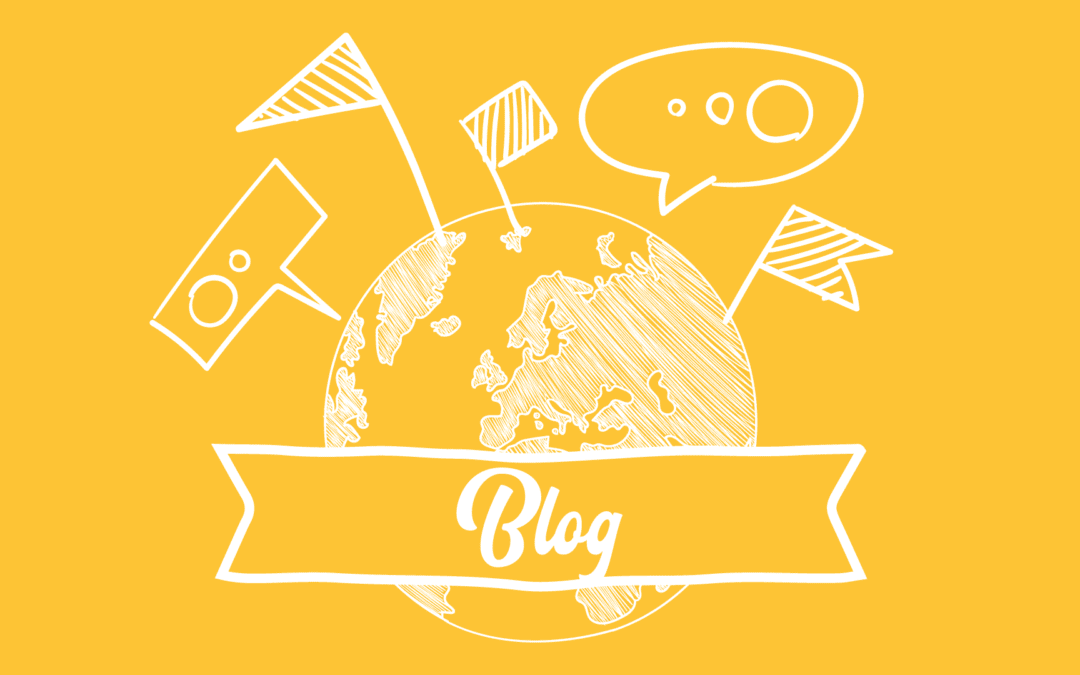 Welcome to March Self-Worth Madness where self-worth is an inside game!
They say there is no I in Team.
When it comes to self worth there is. 
You are your own team and the best way to be successful is to build up your self worth. 
Sure, it takes practice.
Are you on the self worth Bubble?  
Not sure if you are going to make the Big Dance?  
What do you need to do to make it?
It starts with the fundamentals. 
Take good shots. 

Limit turnovers. 

Trust your teammates giving you support. 

Ignore the refs judging you. 

Believe in yourself. 
Once you have the self worth to make the big dance, you can work on the things to get you to the Sweet Sixteen, the Elite Eight and the Final Four. 
You'll be on your way to the Self-Worth Championship!
Here are three mantras to remind yourself of daily:
I am worthy of love and respect, just as I am, especially from myself.

If I keep being mean to myself, I will stay stuck getting the same results.
I am never a bystander.  I'm an upstander, even for myself.
Ready to fill out your self-worth bracket? 
Make sure you Join IME Community to get your self-worth inside-game plan in action!
We're rooting for you!
Dr. Karla (Funny/Unapologetic/Firestarter/Rock Chalk Jayhawk (had to get that in there)) 
– and –
Dr. Darek (Curious/Hilarious/Sports-Obsessed/TCU fan and Dr. Karla's Hubs)