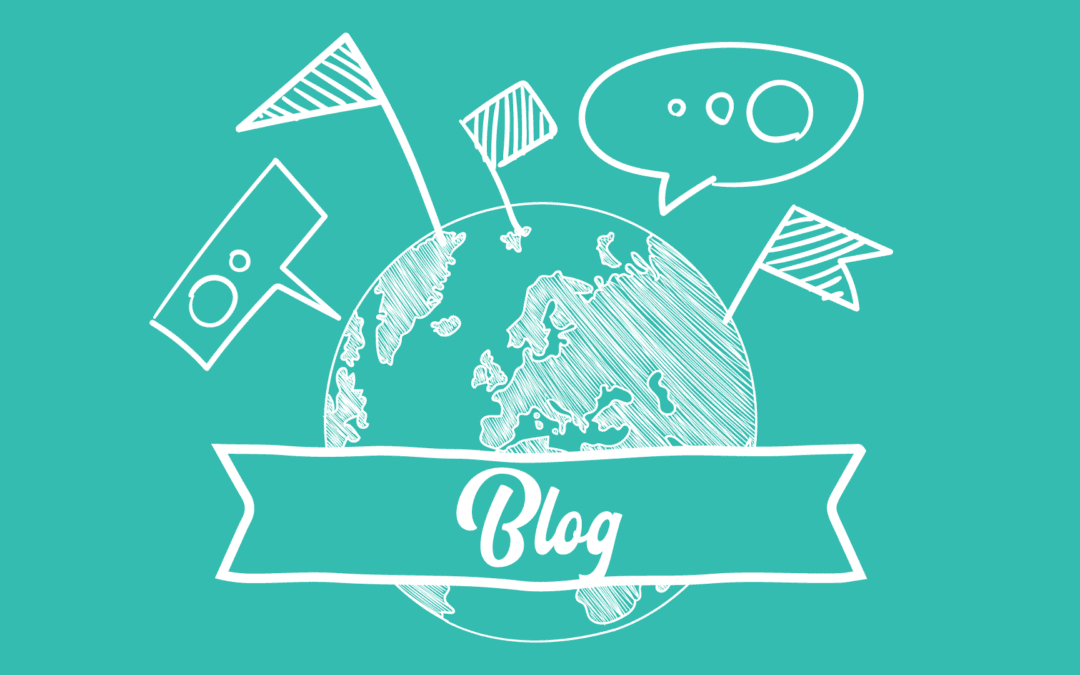 Ready to challenge beliefs? Like, really challenge beliefs? Let's do some necessary self-care by debunking diet culture beliefs that many people have accepted and internalized.
Do you know your thoughts have power? 
Your current thinking creates your current reality.
Your Now thinking creates your Now result.
The IME Community Think/Feel/Do Circuit
Check out the IME Community Think/Feel/Do Circuit below. 
Your brain is a story making machine.  
Most of what goes on in your brain, the thousands of unconscious thoughts coming up on the daily are just stories.  Thoughts are a rainbow that comes and goes; a sentence in your mind; a cloud going by while the real you is the quiet confidence of the blue sky.
You see other people and all of your life through a lens of your thoughts and most of the time you believe your thoughts to be true without challenging or questioning.  
Maybe you spend time protecting your ego and take action to protect your brain's story and prove you are right?  I personally don't know anything about this ego thing!
It's not a problem for you, unless you get stuck in life, or blame other people for how you feel and for your actions. That's called emotional childhood.  I'll coach more on that later. 
Thoughts: The Power of Your Mind
Don't believe me?
Check out my podcast or YouTube interview with my friend and colleague, Pete Allman where we talk about his book, "Thoughts: The Power of Your Mind".  
It's epic. 
Epically helpful, that is.
What Is a Belief? (Especially As It Relates to Diet Culture)
So, what's a belief? 
It's a powerful thought on a loop in your brain, mostly left unchallenged.
Did you know you can drop beliefs that don't serve you like a book? 
Thought awareness is powerful.  
Most of the time, thoughts come up as a feeling, a vibration in your body. When it comes to diet thinking and beliefs and also with parenting, most of the time it's disappointment, shame or fear that comes up as a vibration in your body.  
Here's how it works. 
The more attachment to your thoughts or beliefs, the more powerful that think/feel/do circuit becomes in your brain. In my book I'm writing to help GenX parents deconstruct 80's harmful and unfun diet culture so you can help your teen create healthy habit sticks for life. I'll share more about how important "the work" is to do for yourself and in your home in my book, so get ready. 
The reality is if you don't do "the work", your teen will adopt diet beliefs and perpetuate the diet thinking cycle. 
When you are aware that you are not your thoughts, your thoughts are optional, same with beliefs, you can start to let go of what doesn't serve you and create beliefs on purpose that do serve you.  It's called a belief upgrade and it's an epically powerful life coaching tool. 
In the book, "Helping People Change (Coaching with Compassion for Lifelong Learning and Growth)", coaching science shows humans are motivated to take action from a place of PEA or Positive Emotion Activation.  
Telling people (teens) what to do is authoritative compliance and evokes NEA, negative emotion activation and amotivation. For teens, for anyone to transform their health, they need PEA. 
Let's start with some of the common diet thinking beliefs I've heard and thought about myself.  You may be following along with my Self-love superpower monthly mantras.  September is a month to challenge beliefs and create belief upgrades. 
Once you become aware of the beliefs or thoughts creating your feelings, you're there.  Just pause.  You can then shift to create a belief upgrade or thoughts to think list.
30 Current Diet Thinking Beliefs
The only way to lose weight is to go on a diet.

The only way to lose weight is to deprive myself and watch what I eat all the time.

I have to count calories and be strict.

If I gain weight I will feel like a failure.

If I binge all of my work is gone.

I'm out of control when it comes to sugar.

I have to work out every day to lose weight.

A calorie deficit is the only way to lose weight. 

Weighing myself is the only way to see if I'm successful or a failure.

I have to set a weight loss goal.

I can't eat what I want and lose weight.

Everyone else gets to eat what they want.

I should be able to stick to eating less sugar, but I can't.

I don't believe it's possible for me to eat sugar in moderation.

Every time I have something I need to do, I just grab my phone and put it off.

I'm such a procrastinator.

I hate exercising.

I'm not an athlete.

I'll get bullied if I try out for a sport.

I love sports, but I'm not good enough to make the team.

Every time I exercise I get so out of breath.

Exercising just isn't for me.

There must be something wrong with my body.

I would have less worries in life if my body was smaller.

I'll feel good about myself when I reach my goal weight.

I know I need to love myself, but how is the question.

I wish I could just live my life but everyone is so obsessed with my weight.

Truth is I don't really care about my health.

I wish I wasn't judged by my body size.

I wish people didn't feel so entitled to make comments about my body.
Changing Diet Thinking Beliefs
Now, check out my 30 belief upgrades for each day of September:
I'm curious to discover a non-diet approach to reach my health goals.

Deprivation never works long-term, is harmful and leads to binging.

I always get to choose how to measure my success.

I never make gaining weight mean anything is going wrong.

When I binge eat, I use my self-compassion mantras to disrupt the binge-restriction cycle.

My over-desire for sugary foods is a habit pathway in my brain. 

My body was created to move.

Creating healthy habit sticks is the way to help my body reach a healthy weight set point range.

I never have to weigh myself if I don't want to, especially if it's triggering for me.

Setting a weight loss goal dehumanizes my body and puts all my success at the finish line. 

I choose to eat delicious food that serves me and my health goals.

I stay out of self-judging by not judging body sizes and what others eat or don't eat.

I'm curious to learn more brain science about sugar craving pathways.

I am not powerless over sugar. 

Going on my phone is a habit and I can easily get unstuck.

I can take one action step and that's enough.

I get to try new ways to be active and move my body. 

I am an active person.

My past experience trying out for new things doesn't have to be in the way of my future self.

I try out for the team with every intention of making it. 

When I'm out of breath exercising, I can take a break.

I trust I will discover fun ways to be active.

My body is working.  Shaming my body never works.

Wishing my body was smaller creates unnecessary drama in my brain.

I fully love and accept myself now. 

Self-love is my daily intentional habit practice. 

I'm choosing to live my magical life.

I get to create my own definition of health that works for me.

I connect with people who value body diversity.

I let people know my body is my business.
Check off the mantras that resonate with you and write one of your own.  Let's go:
Current belief:_________________________________________________
Belief upgrade:_______________________________________________
When you sign up for my Cut the Cringe parent coaching workshop, you'll get entered into a drawing for a signed copy of Pete's book, "Thoughts: The Power of Your Mind". 
Thoughts, anyone?
Self-love superpower,
Dr. Karla